Veritas WAGAS
Veritas WAGAS is a unique partnership between Veritas Global Protection and WAGAS PLC (Warranty and General Administration Services PLC) acting on behalf of internationally recognized insurance companies in Latin America.
We operate in cooperation with insurance companies, manufacturers, importers, banks, leasing companies, intermediaries, retailers and car dealers, thus carrying out modern insurance programs that adapt to the needs of our members.
Our flagship products include GAP (Value Depreciation Insurance) insurance for new and used cars, light and heavy trucks, motorcycles, agricultural and earthmoving machinery. We also offer extended warranty and accidental damage coverage for electrical equipment on behalf of retailers and manufacturers of electrical products. For furniture we cover the risks of stains, cigarette burns, pets and structural damage.
At Veritas WAGAS we give you, as a partner, the peace of mind of knowing that your most important asset – your client – is protected against the costs of an unforeseen risk.
Veritas WAGAS is proud to offer our coverage in Chile, the United States, Canada, the European Union and Russia (more than 30 countries in total).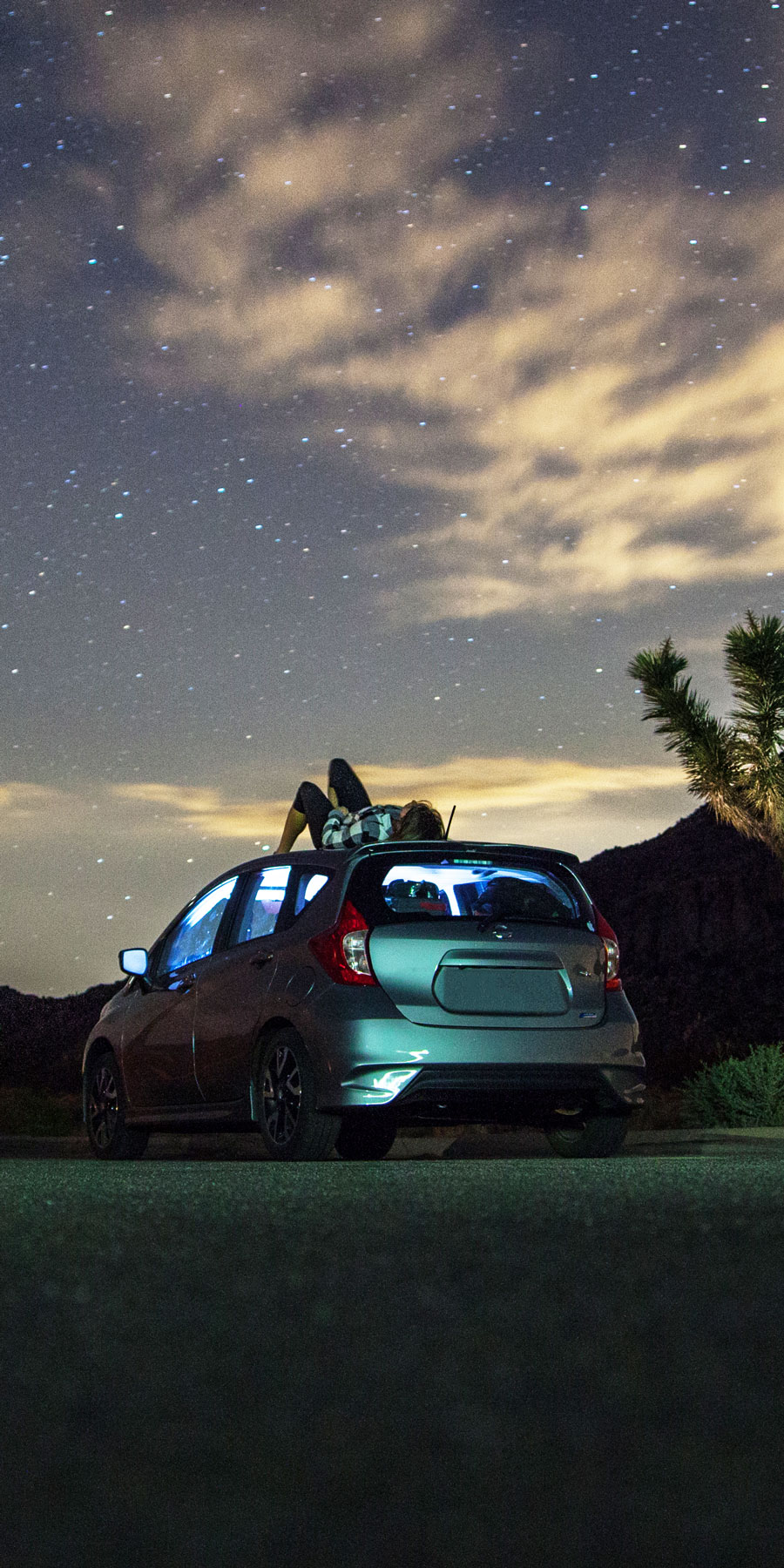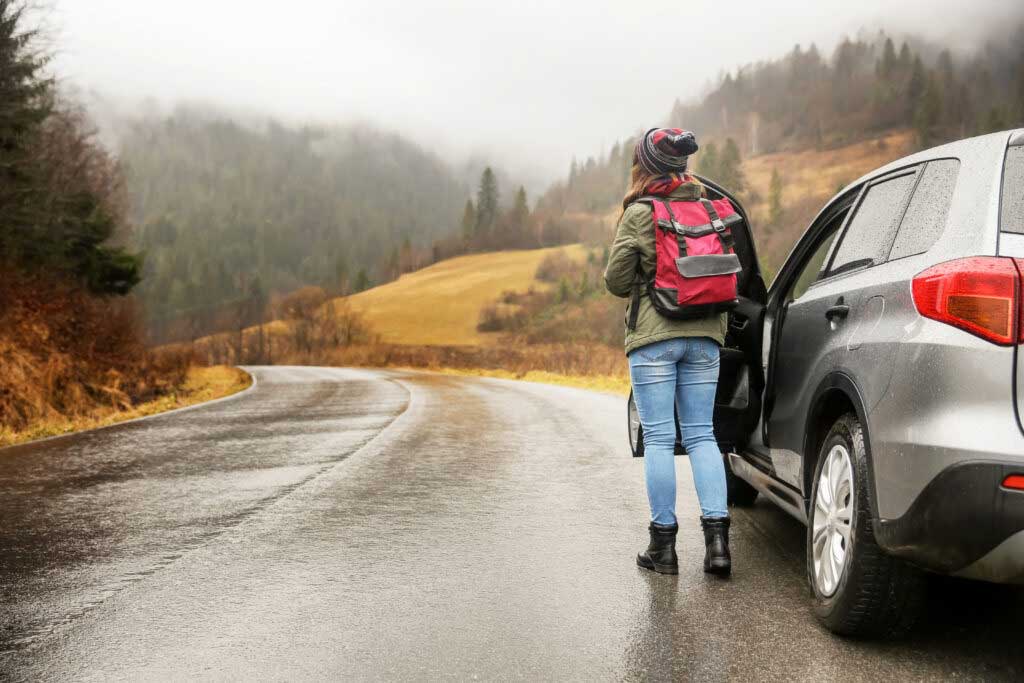 Excellent Reputation at a Global Level
Veritas WAGAS has more than 30 years of experience in the GAP Insurance and Guarantees sector in various countries, including North America, South America, Asia and Europe, serving thousands of clients annually in all these markets, with a high satisfaction index.
At Veritas WAGAS, we pride ourselves on having the most innovative technology in the industry. Our innovative subscription system makes it easy to structure products for our partners. The system allows us to price and issue a policy in a matter of minutes.
In addition, our claims processing platform makes settling a claim easy, fast and hassle-free. With this system, you are immediately notified of all decisions regarding settlements or upload the necessary documents and budgets directly for analysis.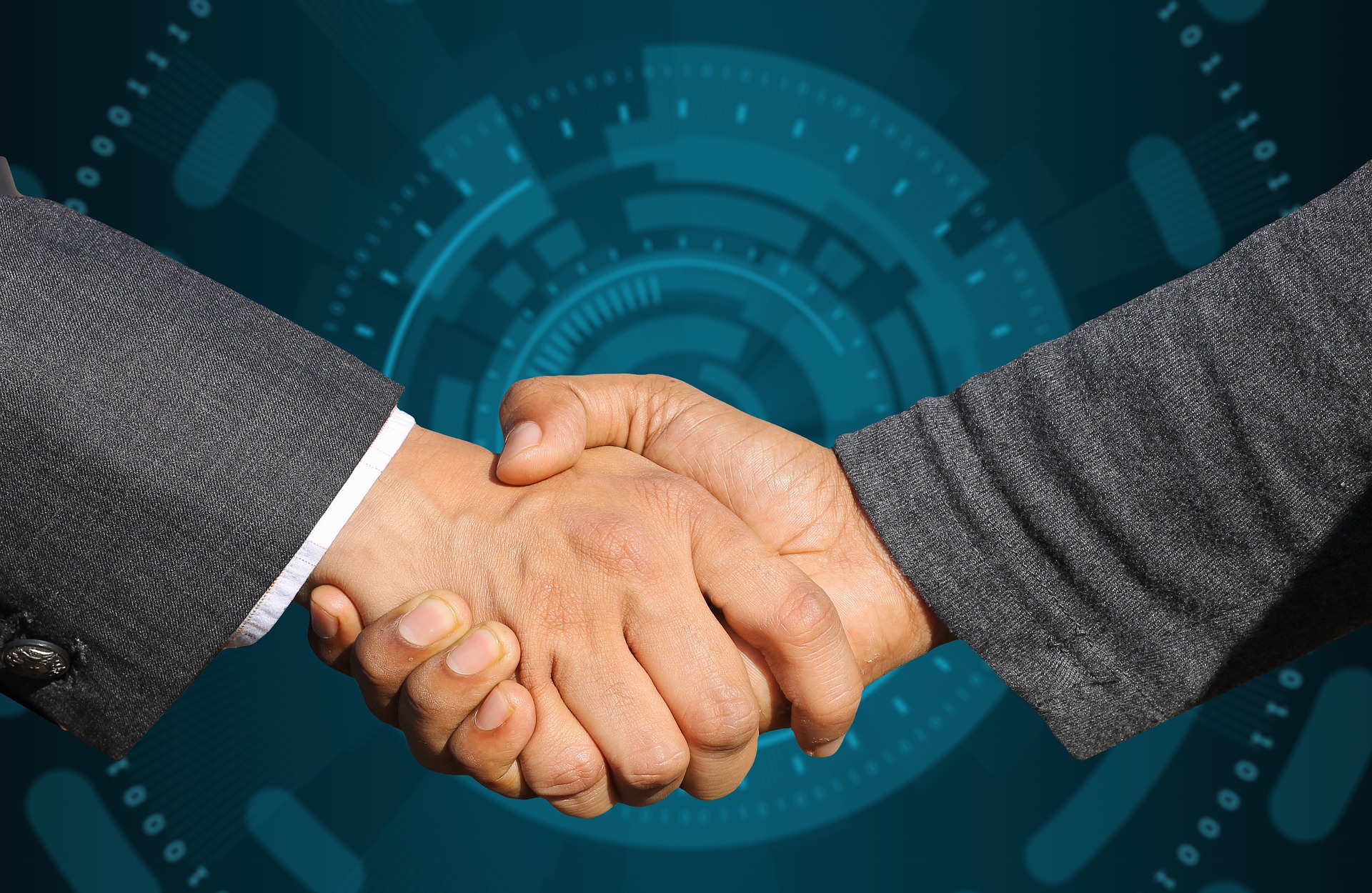 Our Partners Are Our Priority
The goal is for our partners to be more profitable. Around the world, our shareholder companies work with more than a thousand partners, with whom we have established close relationships for a long time, in many cases for more than ten years . We work with each partner to create and customize insurance programs, plans, conditions and coverages that suit your needs.
Learn more on the about us page to find out more and why to partner with us.